We are all part of this community in NETN, SWVA, and WNC.  As such, we support our community of local and small businesses.
We are proud to carry these local products in our store: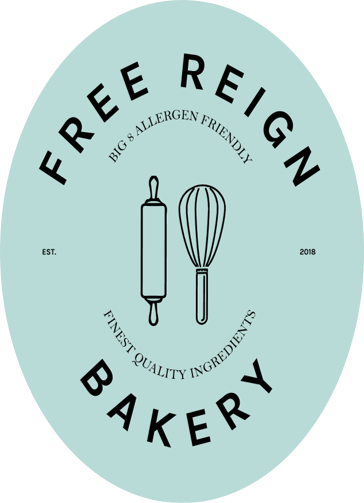 Free Reign Bakery makes delicious baked good that are free from the top 8 allergens.  We carry some of our customers' favorites.
Visit their website for more baked treats.  www.freereignbakery.com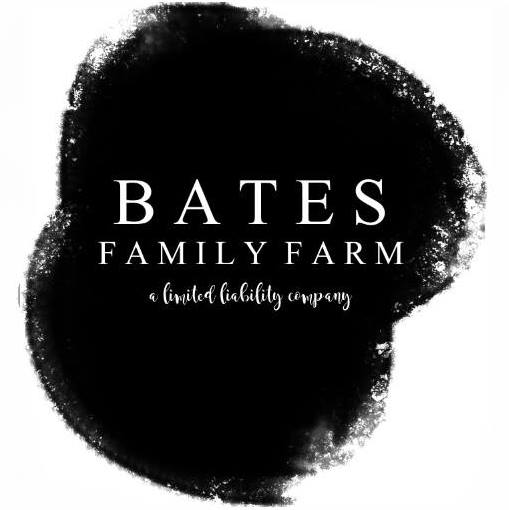 Bates Family Farm provides us with a wide variety of goat milk-based body products.  Visti their website for more information.  www.batesfamilyfarmllc.com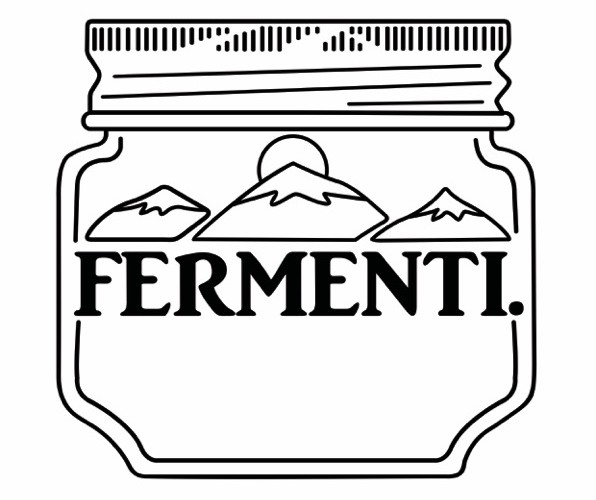 Fermenti carries a selection of fermented foods.  We are fortunate to carry a few in the store.  Check out their website for a bigger selection.  fermenti.biz

Bales Farms is a source of local grass-fed and pastured meats (beef, pork, and chicken).   We carry their meats in the freezer section.
Check out their story and products on their website.  www.balesfarmstn.com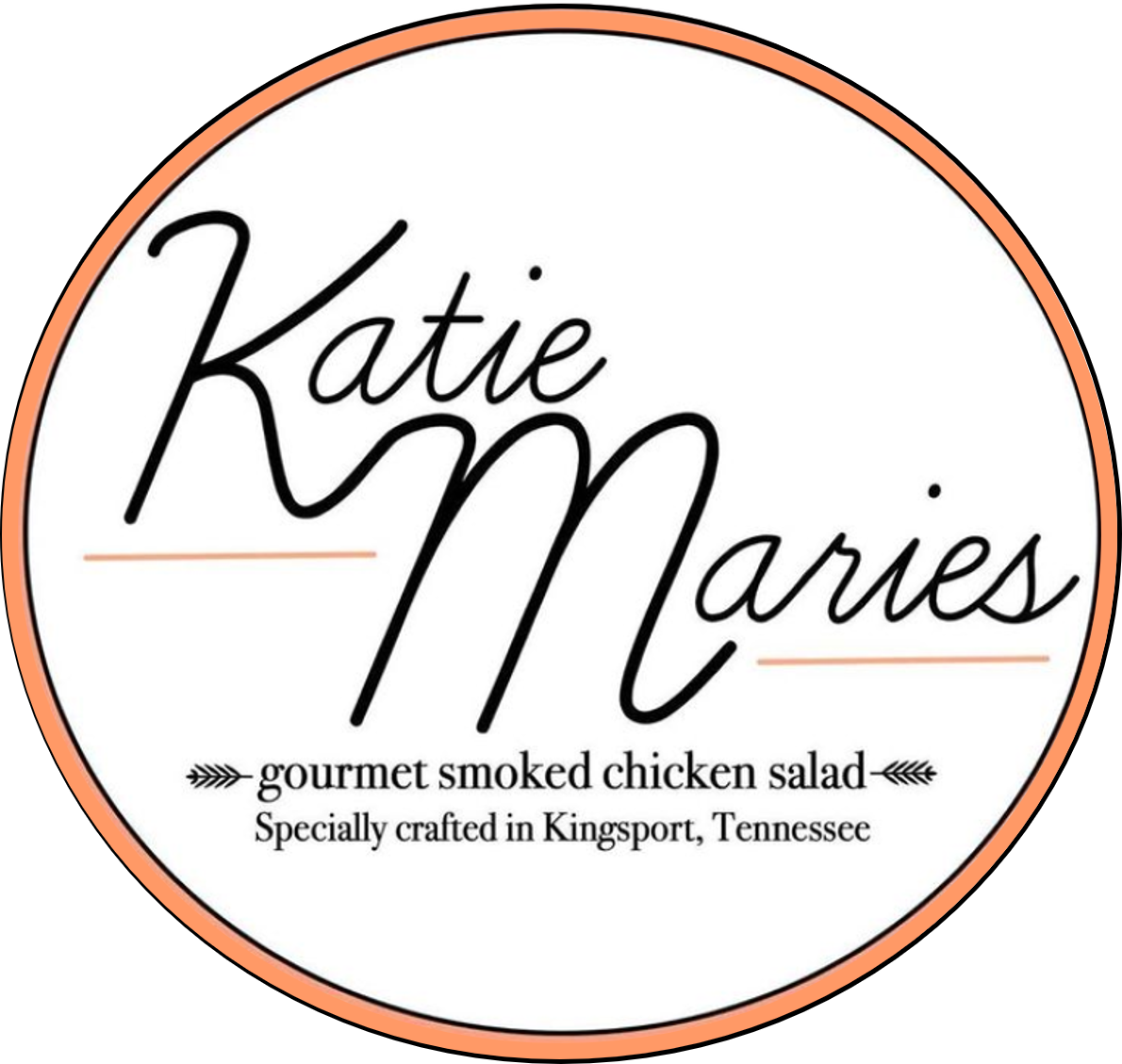 Katie Maries Gourmet Smoked Chicken Salad is a great healthy lunch option, especially when paired with other delicious options in our store.
Check them out on facebook. @KatieMariesSmokedChickenSalad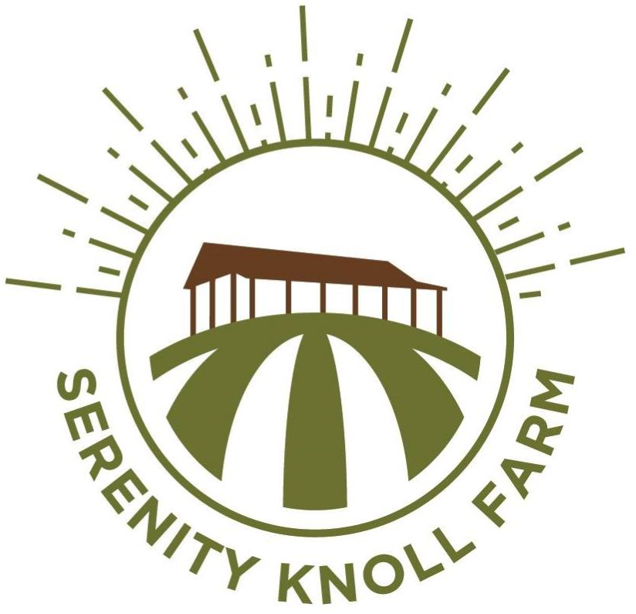 Serenity Knoll Farm is a place to foster community through dance and food education.  They are a Certified Naturally Grown Farm providing delicious produce for our customers.
Visit their website to learn more about their mission and vision.  www.serenityknoll.com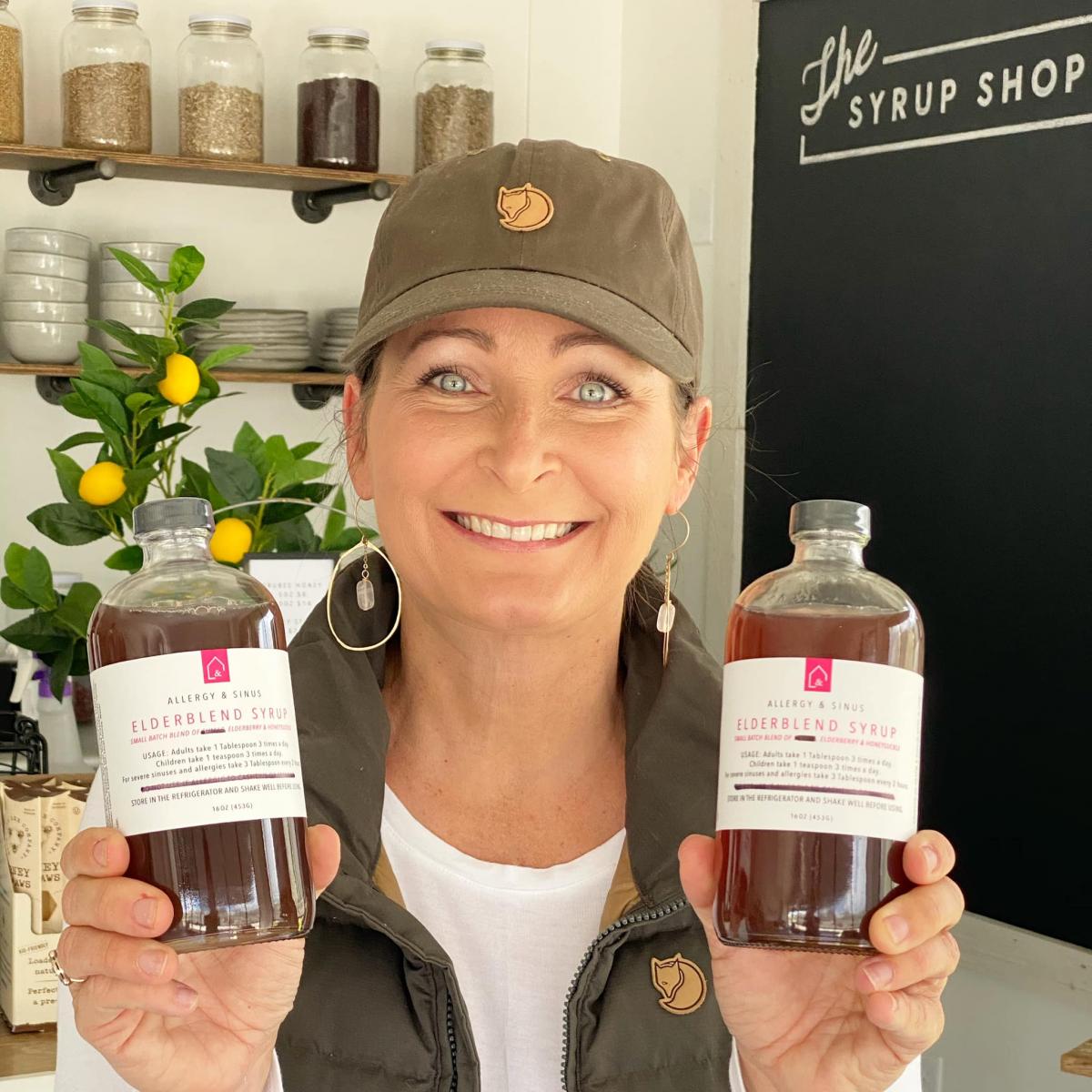 The Johnson City Syrup Lady, also know as Jessica Edmisten, makes a variety of delicious and healthy syrup to support your body's natural functioning.  We are happy to carry her products at our store.  To learn more, visit her face book page.  @thejcsyrupshop
Check out these great local businesses: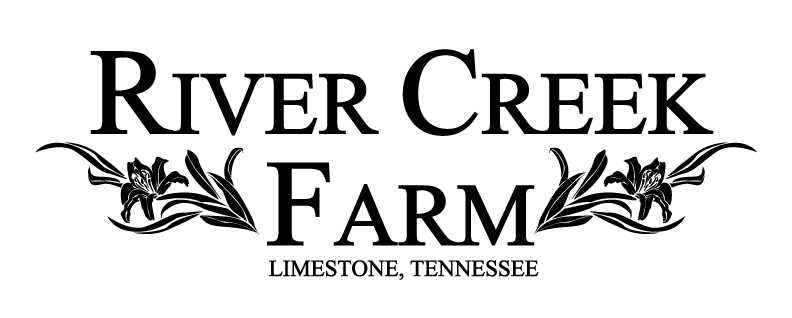 River Creek Farm home grocery subscriptions provides convenient local solutions for responsibly grown & sourced produce, eggs, and fresh made bakery and pasta shares.  Check them out online www.rivercreekfarmcsa.com
R & D Farms offers grass fed Angus beef, free range lamb, quail, pheasant & free range pork.  Call or email for information.  276-494-3207 myersfamily842010@hotmail.com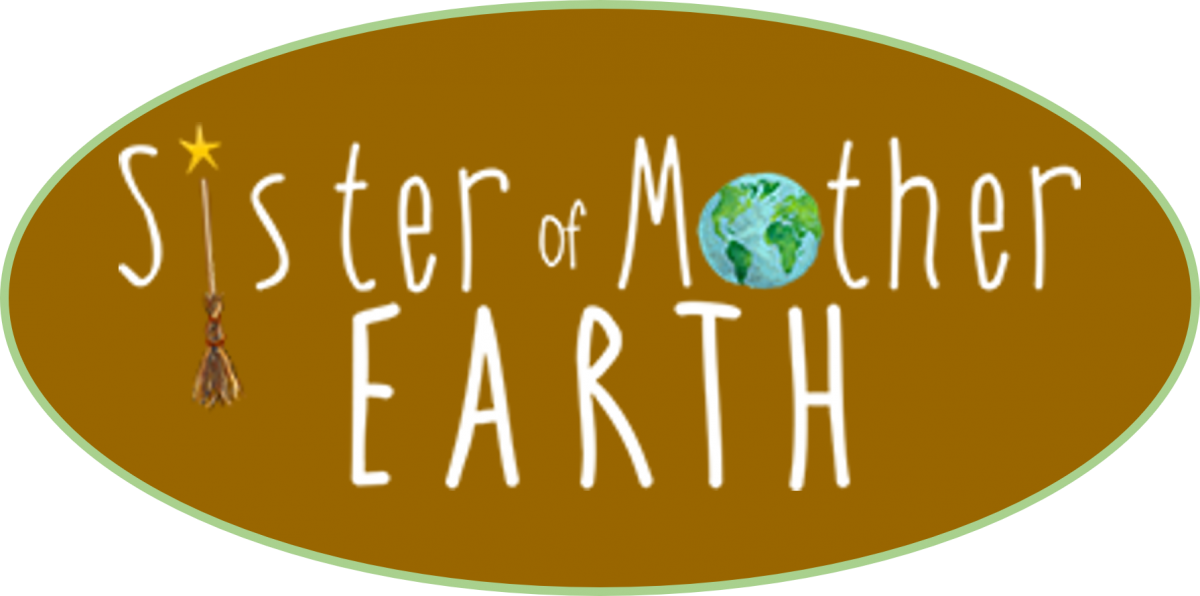 Sister of Mother Earth makes a selection of herbal products, we carry a selection in our store. 
Visit their website for more information.  www.sisterofmotherearth.com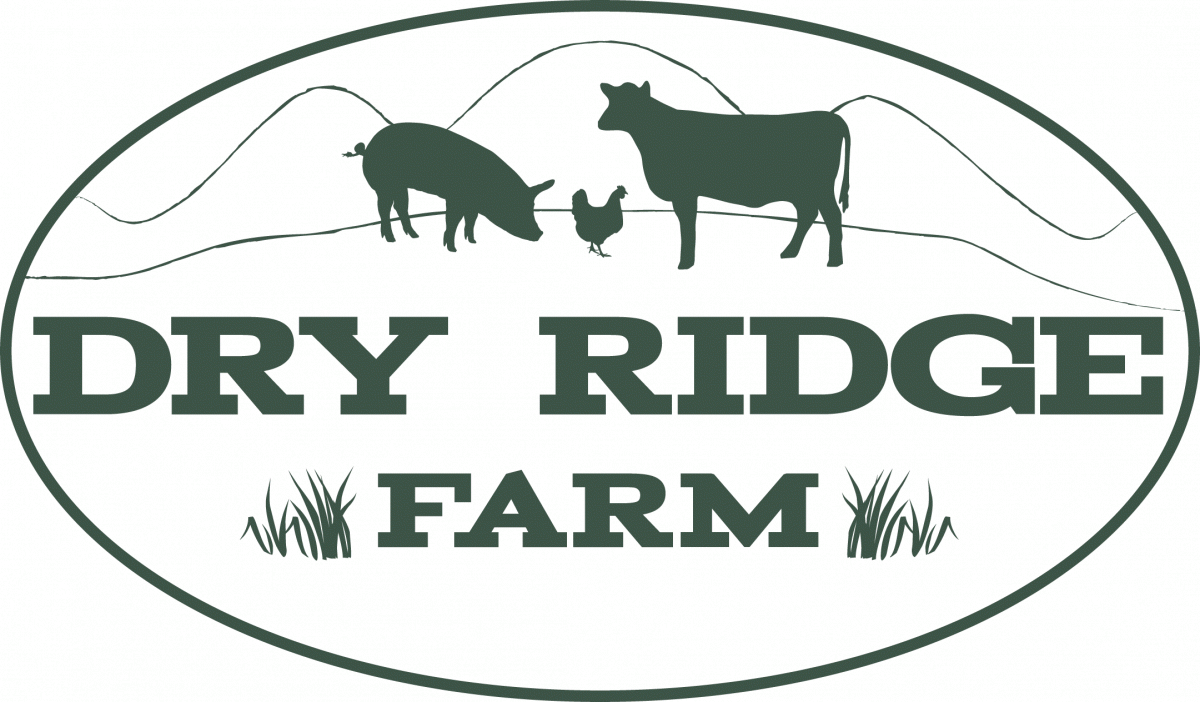 Dry Ridge Farms produces high - quality, humanely raised beef, pork, and eggs in Mars Hill, North Carolina.  Visit their website to learn more:  dryridgefarm.org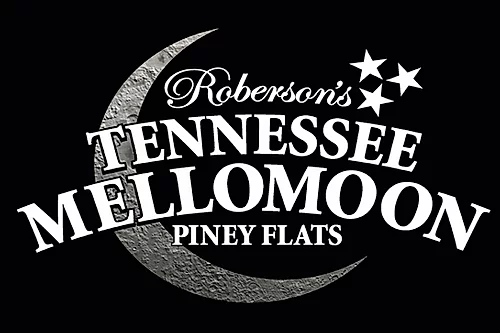 Roberson's Tennessee Mellomoon Distillery in Piney Flats, TN stepped up to produce Apple Atcha Hand Sanitizer to help combat the spread of the coronavirus. 
Visit their website for information about their other products.  mellomoon.com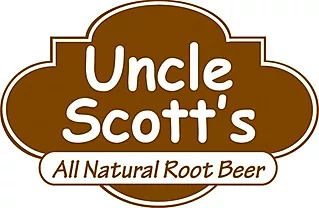 Uncle Scott's All Natural Root Beer.